we live for the 'ah-ha' moment
Arthur Schopenhauer's principle, "to see what no one else has seen but to think what no one else has thought about what everybody sees," guides our work.
In short, we are disciples of, "advanced common sense."
Whether in a corporate setting or the university classroom, we practice equal parts teaching and learning through the universal language and the shared experience of design thinking.
"simplicity lives on the far
side of complexity"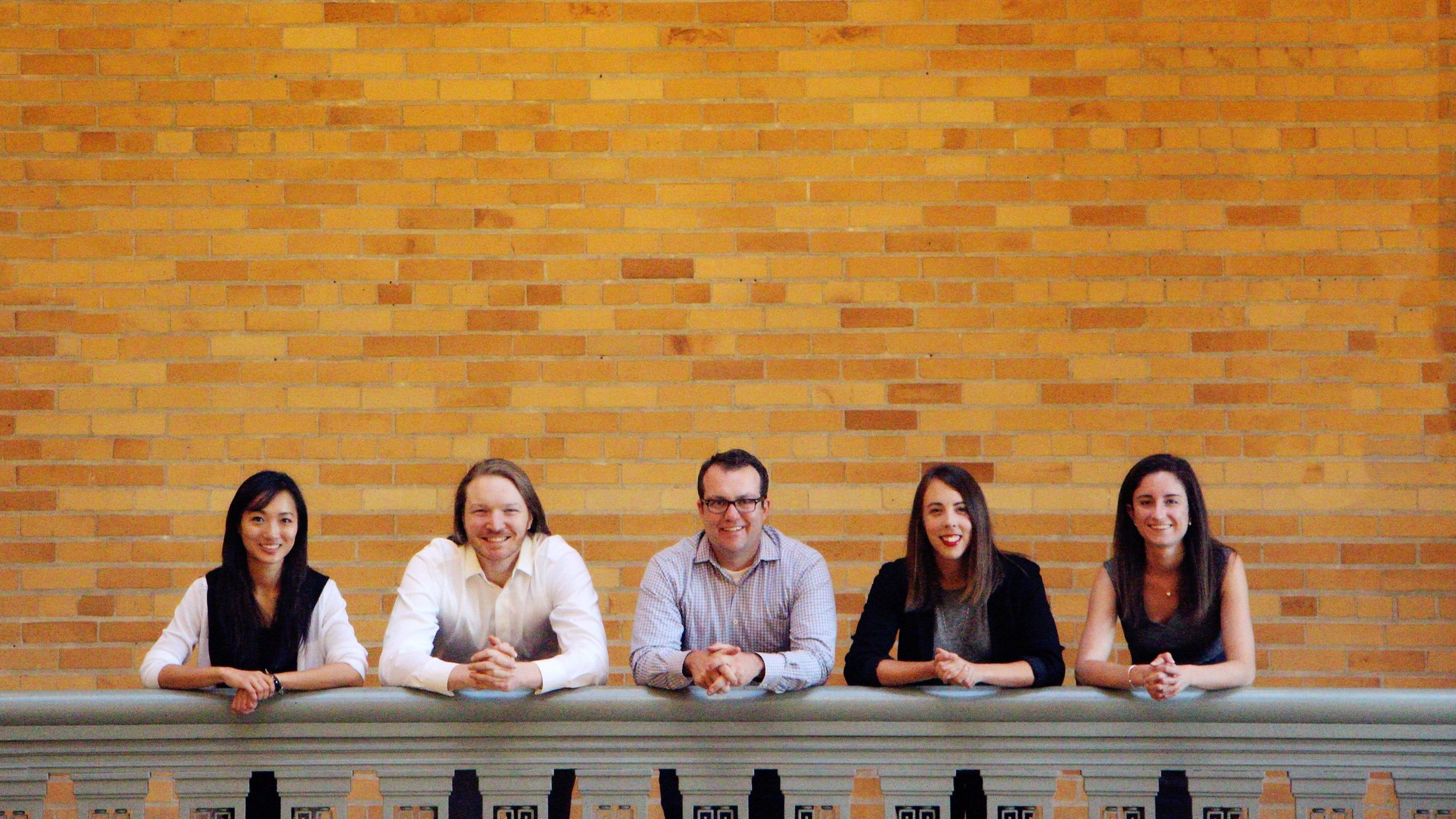 Sourcing talent from the entire Haas ecosystem, from professors, to alumni, and current students, we deliver a diversity of insights from across generations.